Försök att få tag på nätbankskoder i Aktias namn – falska nätsidor bland sökmotorernas sökresultat
Läs mera
Accounts API
Get access to payment accounts and integrate accounts, balances, and transactions for your next generation fintech app.
Payments API
Initiate immediate, due dated and recurring payments with your app. All combined to single easy to use payment product.
Confirmation of funds API
Get real-time confirmation on the availability of funds for your fintech solution.
Innovate – Disrupt – Scale
Aktia APIs make it possible.
Shape the next century with us – we have been here since 1825
With Aktia, you are working with one of the leading Finnish banks offering solutions in banking, asset management, insurance, and real estate. Aktia wants to offer the best possible customer experience to meet the customers' individual needs. This is why we want to offer you banking APIs that reach our 380,000 customers.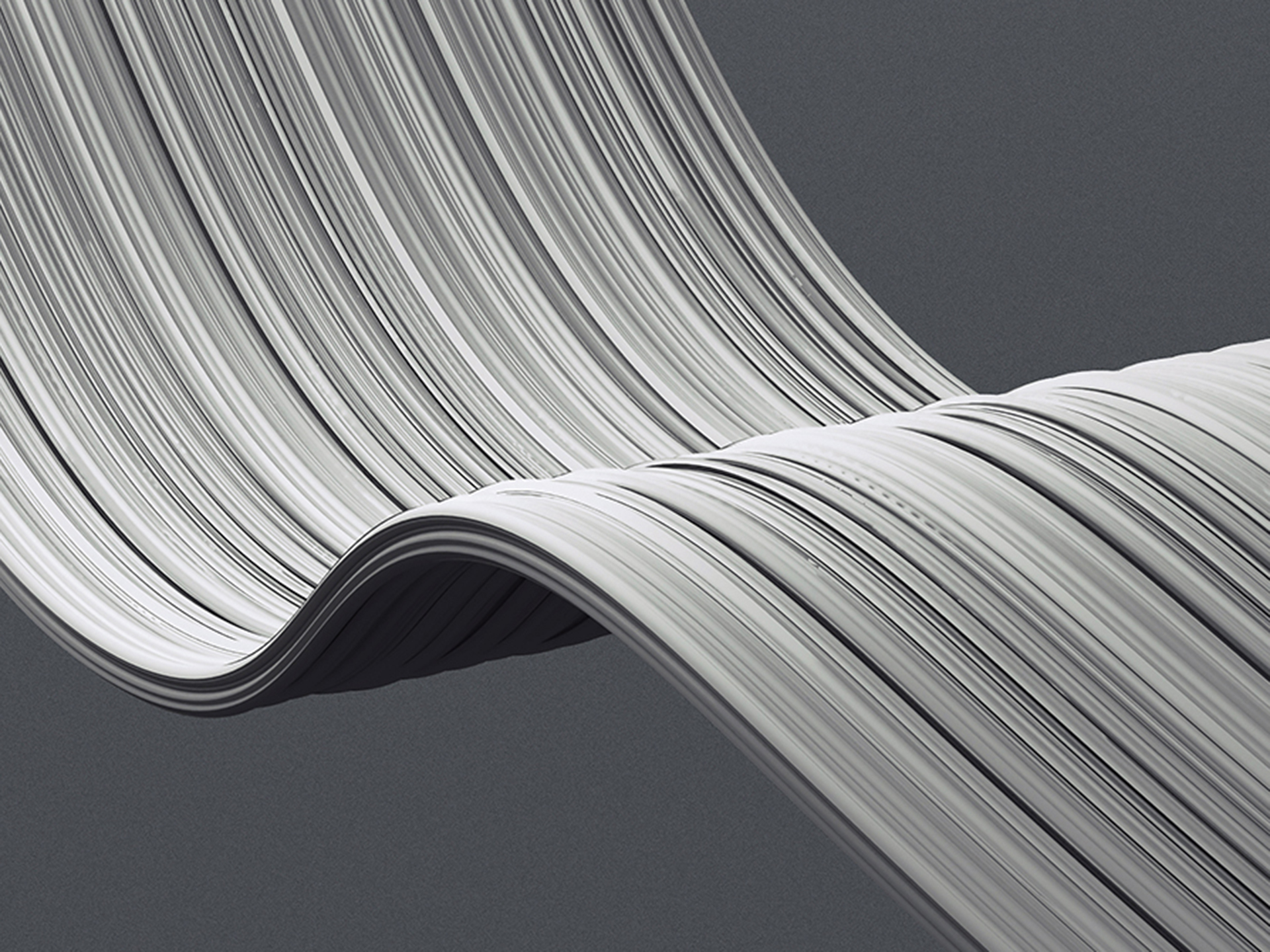 Open Banking = better banking
The new EU payments directive is disrupting banking as we know it. Thanks to PSD2, we now have the opportunity to open our services for developers. Collaboration is one of our core values, so naturally we want to develop new innovative services with you. Our APIs make this possible.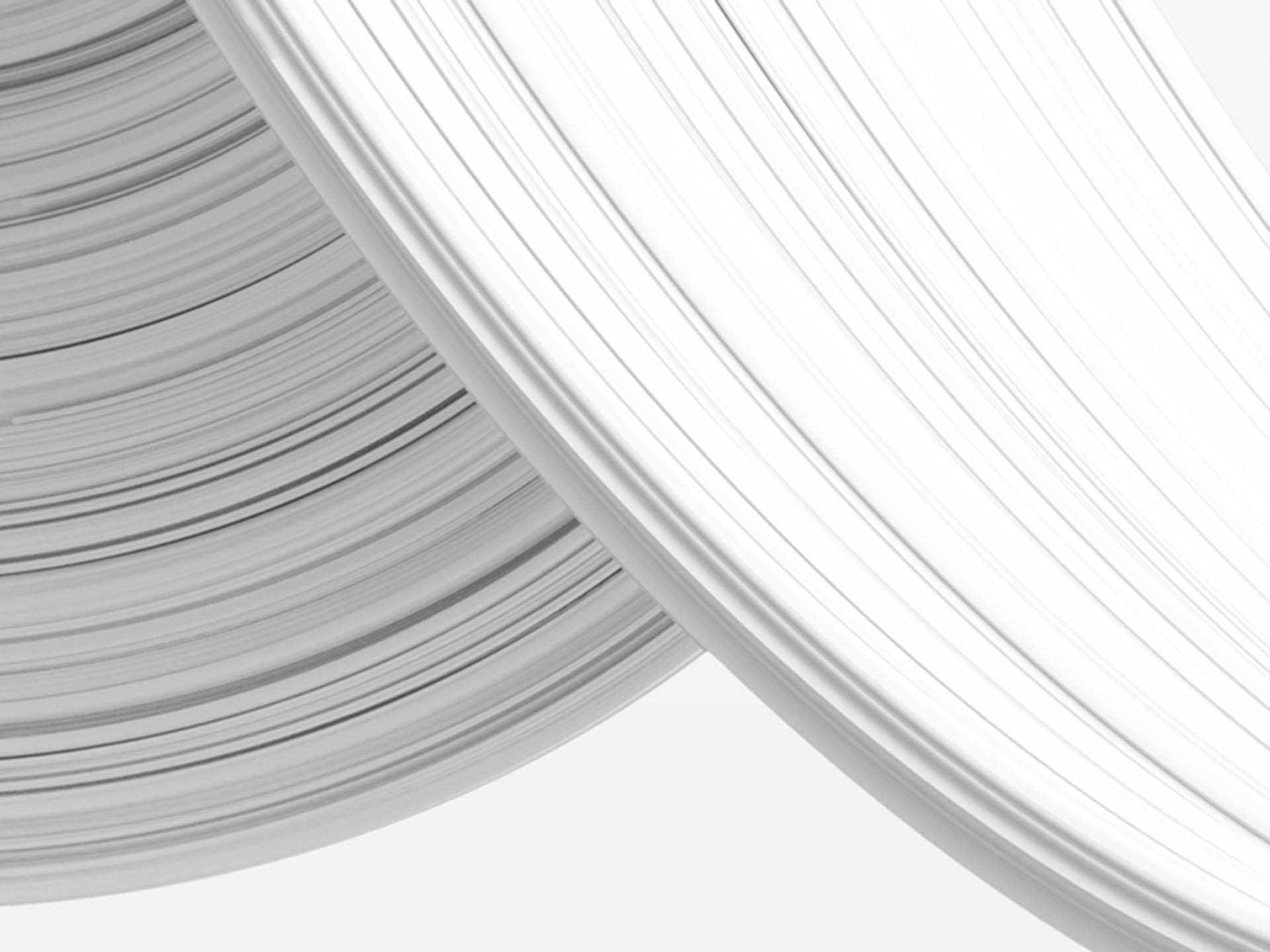 Easy as Berlin Group
We want to make your work as easy and efficient as possible. That is why our documentation is easy to understand and our APIs follow the international Berlin Group standard. No more time wasted learning new standards or deciphering complex documentation. That's what we call smart!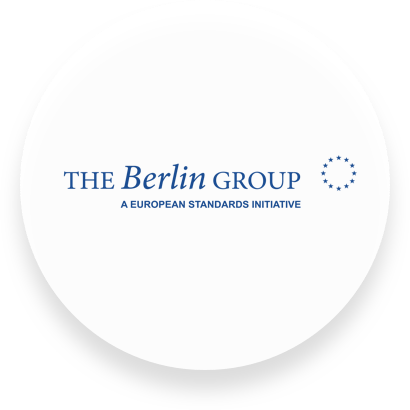 Keep your users safe
When it comes to money and banking, security is the top priority. That is why we and our APIs follow the industry security standards.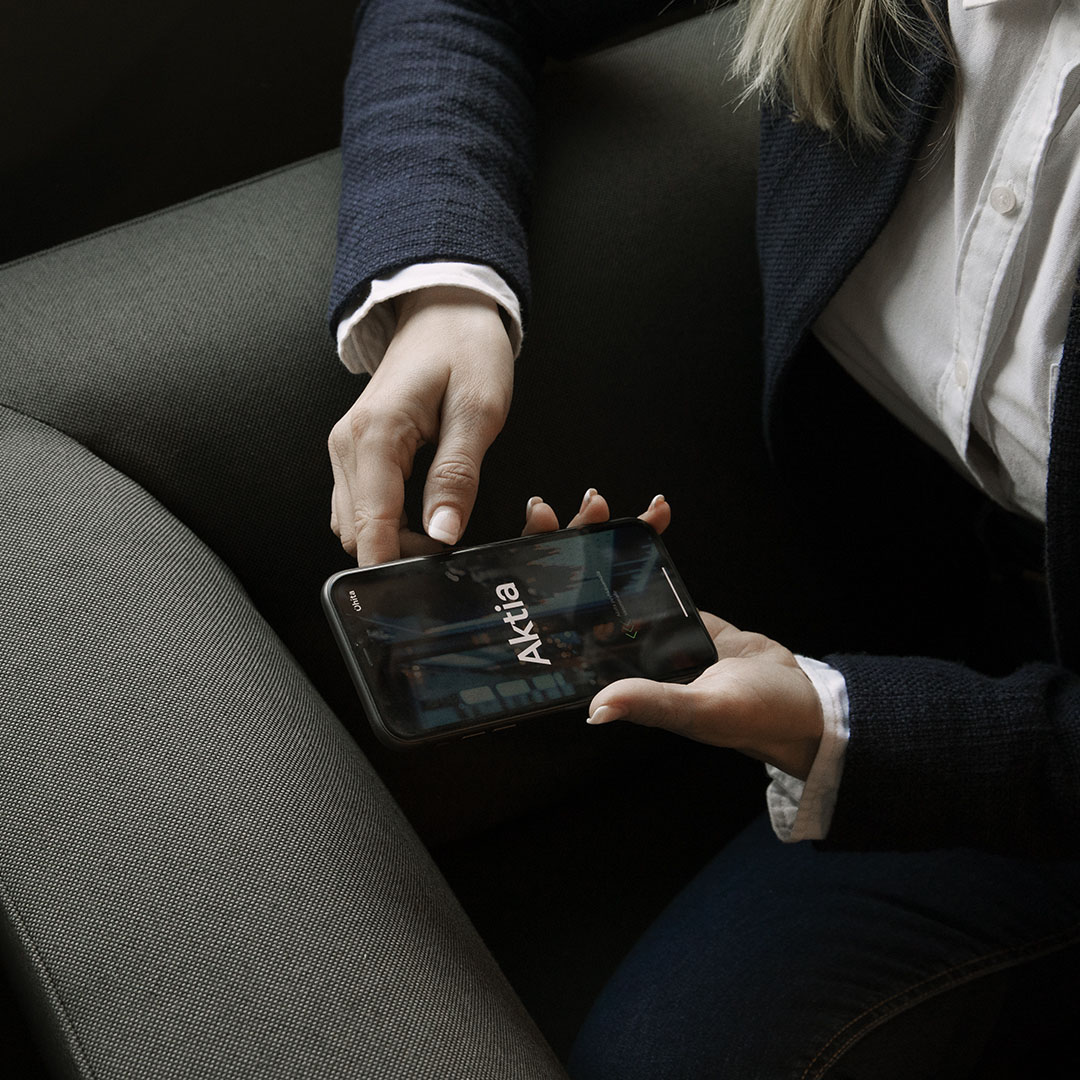 Getting started
Build your app
Create an amazing service for your application using selected API.
Test in sandbox
Run and test your application immediately supported by our Open Banking community.
Open Banking is all about enabling innovative and value adding services to everyone anywhere in real-time. We want to constantly develop our API offering and provide best in class customer experience. For this reason cooperation with the developer ecosystem is very important for us.
Kim Alen
Head of Open Banking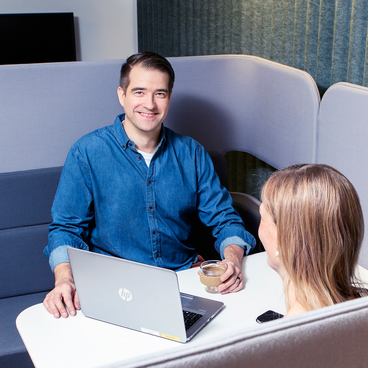 Open banking is a win-win-win for customers, developers, and Aktia alike. It brings all three of us together to benefit from the banking of future. Aktia's secure APIs empower developers and fintechs to create new services and new value for our customers. We're thrilled to see what we can do together.
Outi Virtanen
Director, Business Development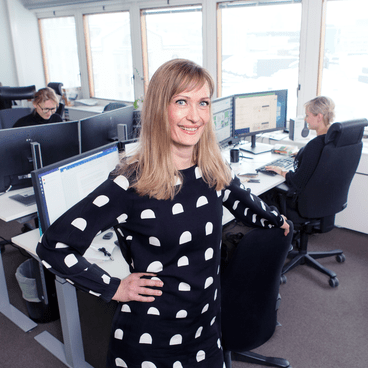 Aktia offers a broad range of solutions in banking, asset management, insurance and real estate. Aktia operates mainly in coastal areas, the Helsinki region and inland growth areas. The bank's roots date back to 1825, when Finland's oldest surviving deposit bank saw the light of day. The modern Aktia was born in 1991 with the merger of eight savings banks.