We offer specialised asset management services to institutional clients both domestically and internationally. As part of Aktia Group we are one of the leading asset managers in the Finnish market. Our experienced team has a strong track record and can offer unique know-how in our chosen areas of expertise. Outside the Finnish market we offer selected strategies through our partners.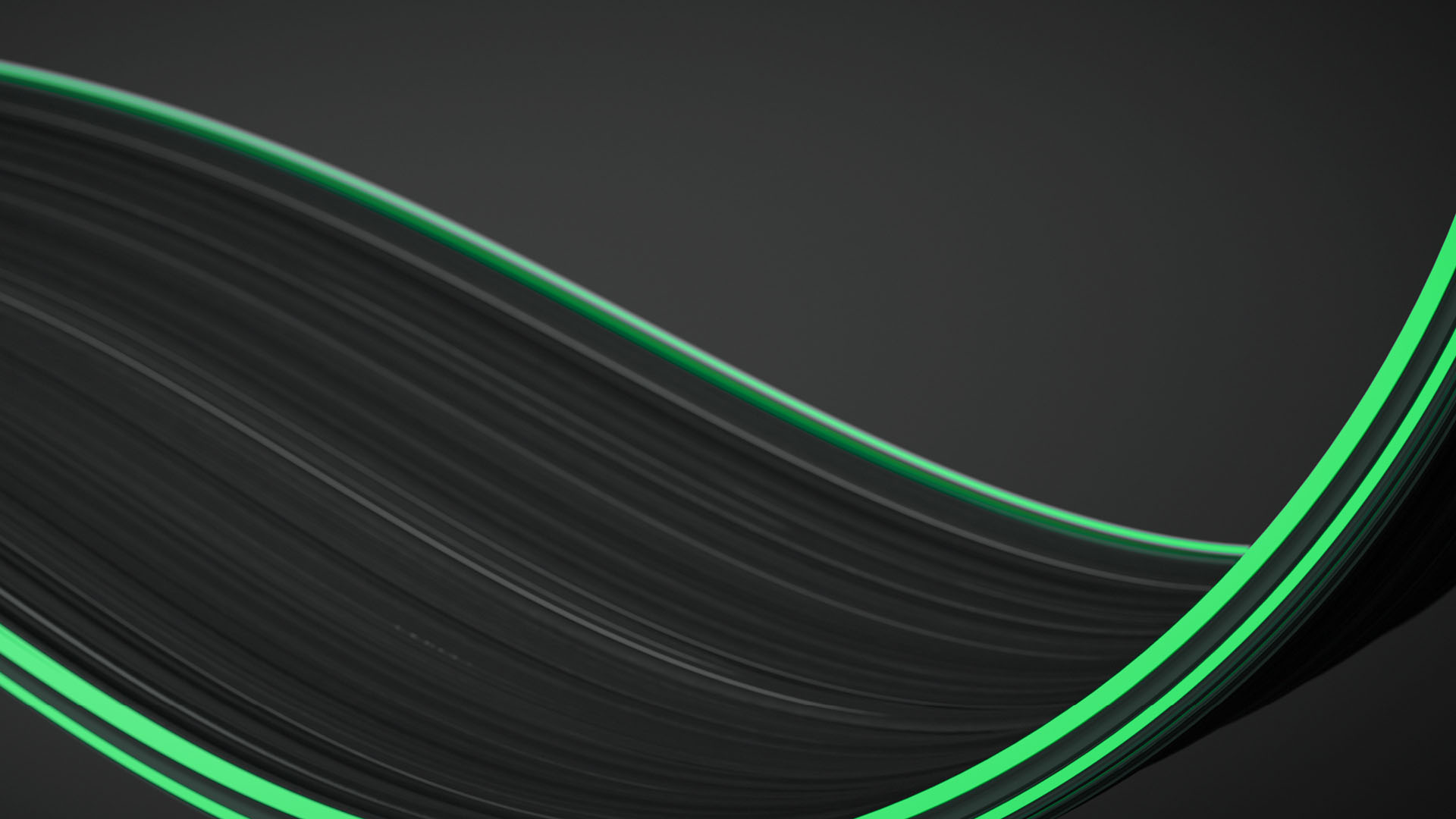 Active
We believe in active asset management, using our insight and expertise to provide real added value for our clients with every investment decision we make. In our book indices are not meant to be followed. They are there to be beat.

Responsible
We are in this for the long haul – have been since 1826, and plan to be for at least another 200 years. We know that responsibility as an investor, as a corporate citizen and as an employer is the only way forward. Think further is not just our customer promise, it's company policy.

Ambitious
We like to do things our way, and we like to do them properly. We know we can not be best in everything, so we focus on what we really know we are good at. The rest we are happy to leave to others. This has earned us a lot of awards over the years. But most importantly, it has earned us the continued trust of our clients.
Award-winning expertise
The high quality of our asset management services receives regular recognition – when it comes to portfolio management as well as to institutional client satisfaction.

Morningstar Awards
Best Fund House Overall 2021, 2022
Best Fund House Fixed Income 2013, 2014, 2015, 2018, 2019, 2020, 2021, 2022, 2023
Best Equity Fund House 2021
Best Balanced Fund (Aktia Wealth Allocation+ Moderate B) 2023
TOP 3 European equity funds 2021
TOP 3 Nordic equity funds 2021
TOP 3 Fund House Overall 2019
TOP 3 Fund House Fixed Income 2016, 2017
Best Balanced Fund (Aktia Secura) 2015
TOP 3 Balanced Fund (Aktia Solida/POP Vakaa) 2019
Best Fixed Income Fund (Aktia Government Bond+) 2019
TOP 3 Fixed Income Fund (Aktia Corporate Bond+) 2015, 2016, 2017, 2018
TOP 3 Fund House, Multi Asset 2013
Lipper Fund Awards
Best Fund Over Past 10 years, Bond EUR Corporates: Aktia Corporate Bond+ 2022
Best Fund Over Past 5 years, Equity Nordic: Aktia Nordic 2022
Best Fund Over Past 5 years, Equity Nordic Small and Mid-Cap: Aktia Nordic Micro Cap 2022
Best Fund Over Past 5 years, Bond Global EUR: Aktia Bond Allocation 2022
Best Fund, Bond EUR Global Corporates: Aktia Corporate Bond+ 2020
Overall Group Award: Small Company Fixed Income 2019
Best Fund, Fixed Income: Aktia EM Local Currency Frontier Bond+ 2019
Small Company 2017
Mixed Assets 2008
Kantar Sifo Prospera

2013 #4, 2014 #6, 2015 #4, 2016 #5, 2017 #3, 2018 #3, 2019 #6
Nordic Fund Selection Awards
Fund House Fixed Income 2013, 2014, 2015, 2018, 2019
TOP 3 Fund House Fixed Income 2016, 2017
TOP 3 Fund House Overall 2019
Best Balanced Fund (Aktia Secura) 2015
TOP 3 Balanced Fund (Aktia Solida/POP Vakaa) 2019
Best Fixed Income Fund (Aktia Government Bond+) 2019
TOP 3 Fixed Income Fund (Aktia Corporate Bond+) 2015, 2016, 2017, 2018
TOP 3 Fund House, Multi Asset 2013
Scandinavian Financial Research
Platinum Award 2010, 2012, 2013
Gold Award 2011, 2015, 2016, 2017, 2019