As part of Aktia Bank Plc we offer specialised asset management services to institutional clients both domestically and internationally. We have spent more than two decades steadily carving out a niche for ourselves and building a strong track record in our chosen areas of expertise.
Key focus areas
Award-winning expertise in different asset classes creates a strong basis for successful investment operations. Our versatile capabilities serve the diverse needs of institutional investors.
Responsibility
We take responsibility for the assets we manage and the world in which we invest. We have therefore incorporated responsibility into all our investment activities. Our responsibility work is guided by our principles and our commitments.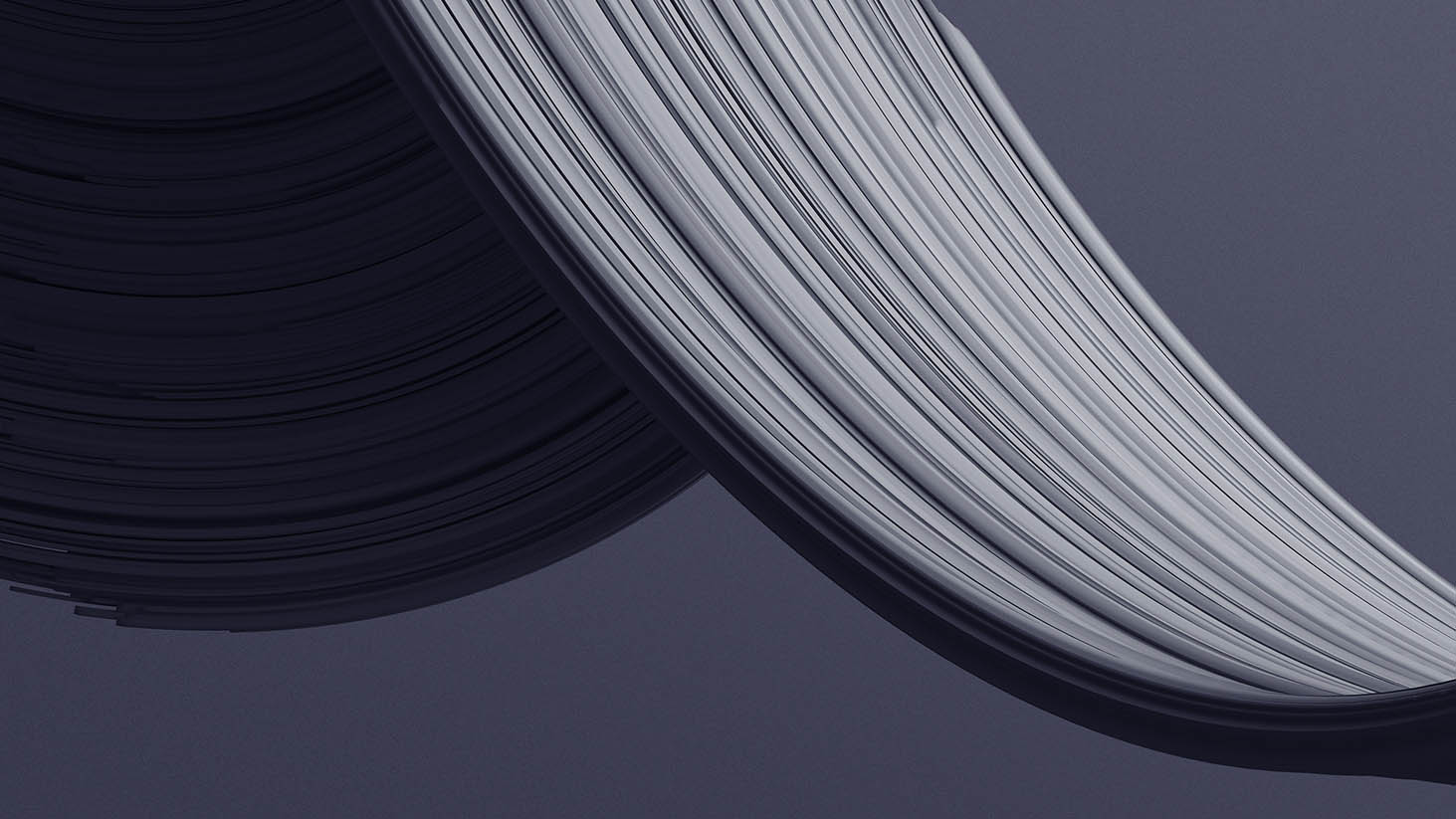 Award-winning expertise
The high quality of our asset management services receives recognition – when it comes to portfolio management as well as to institutional client satisfaction.
Our expertise is awarded with several international awards every year.

Aktia Corporate Bond+ was rewarded by the Lipper Fund Awards 2020 as the best fund in euro in the series "Bond EUR Global Corporates" in the category "Best Fund Over Past 10 years". Aktia has been rewarded as the best Nordic asset manager in the Small Company category in the whole selection in 2019 and 2017. In addition, the fund Aktia EM Local Currency Frontier Bond+ was chosen as the best Nordic fixed income fund 2019.
In Lipper Fund Awards 2018, we were the best Nordic asset manager in the category "Overall Group Award, Fixed Income, Small Company". Aktia has also won the category of "Overall Group Award, Small Company" in 2017 and the "Overall Group Award, Mixed Assets" in 2008.
Our institutional clients are well satisfied with our way of conducting asset management. In Scandinavian Financial Research satisfaction surveys, we have consistently been awarded with Gold or Platinum Awards by our clients.
#1 Asset Manager 2010, 2012, 2013 (Platinum Award)
#2 Asset Manager 2011, 2015, 2016, 2017, 2019, 2020 (Gold Award)
In 2018 and 2017 our clients ranked us third in Kantar Sifo Prosperas annualsurvey.
Who we are
Aktia Asset Management provides asset management services to institutional clients on a long-term basis. We are part of Aktia Group, which has offered banking services in Finland for close to 200 years.

Our success is created by our skilled professionals
You can reach us by email ([email protected]) or by telephone, tel. +358 (0)10 247 010.